You may have found yourself at the grocery store, paused in the produce aisle debating whether to purchase spinach or lettuce. Both are popular, refreshing, and tasty. They make great salads or pair with other dishes, like sandwiches.
But in the head to head comparison, which is better, spinach or lettuce? While both prove useful, at the end of the day spinach beats out lettuce for overall value. Spinach is healthier, more versatile, and more flavorful.
That being said, let's take a look at their specs to determine why spinach beats lettuce in the competition for better leafy green.
Nutritional value
When it comes to nutritional value, lettuce just can't stand up to spinach. While lettuce offers more beneficial minerals than other food items, it doesn't compare to spinach. Lettuce stands closer to celery with respect to valuable nutrients.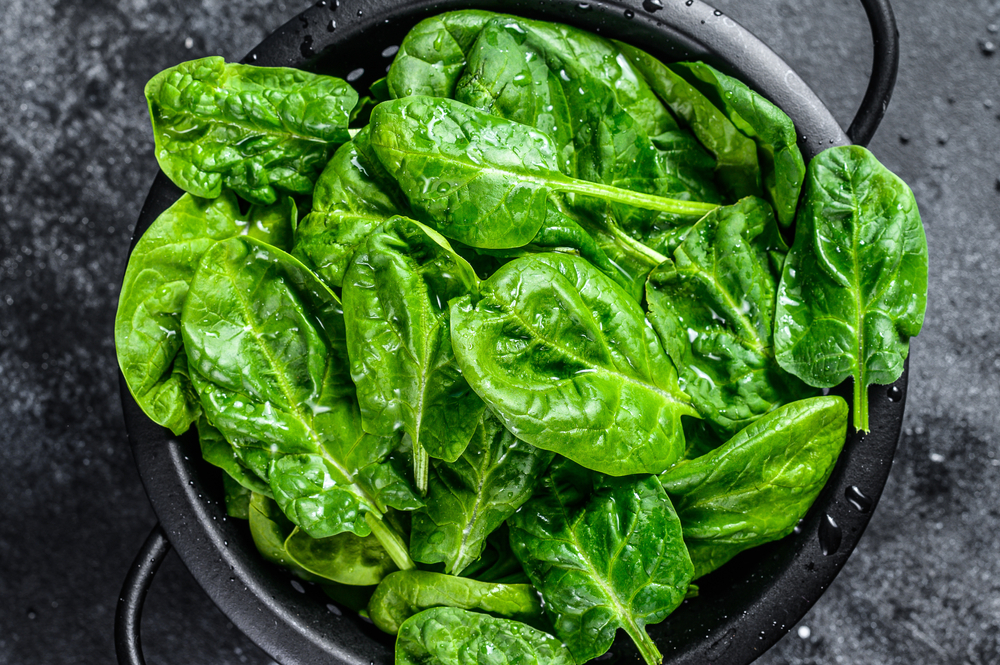 Let's look at the numbers. When it comes to protein, spinach contains 2.86 grams per 100 grams, versus lettuce which only contains 1.01 grams. That's nearly three times the protein content in spinach vs. lettuce. Similarly, spinach offers nearly twice the fiber that lettuce does.
The trend continues as we look at minerals and vitamins. Spinach contains over 28 mg of vitamin C per 100 grams, compared to less than 4 mg in lettuce. Likewise, spinach boasts five times as much calcium as lettuce, as well as more than 5x the iron content of lettuce.
Really, the only thing lettuce has the edge on when compared to spinach is water. Both contain a lot of water. Spinach is 95% water, whereas lettuce is 96% water. Hardly much of a difference, but lettuce does prove a healthy source of hydration on a hot day.
Bottom line for nutritional value: spinach is the undeniable winner.
Uses
As leafy greens, both lettuce and spinach make great salads. Lettuce is lighter, crunchier, and more refreshing. However, spinach pairs well with a greater variety of ingredients. Furthermore, spinach cooks down into a delicious warm side. Lettuce, on the other hand, grills better.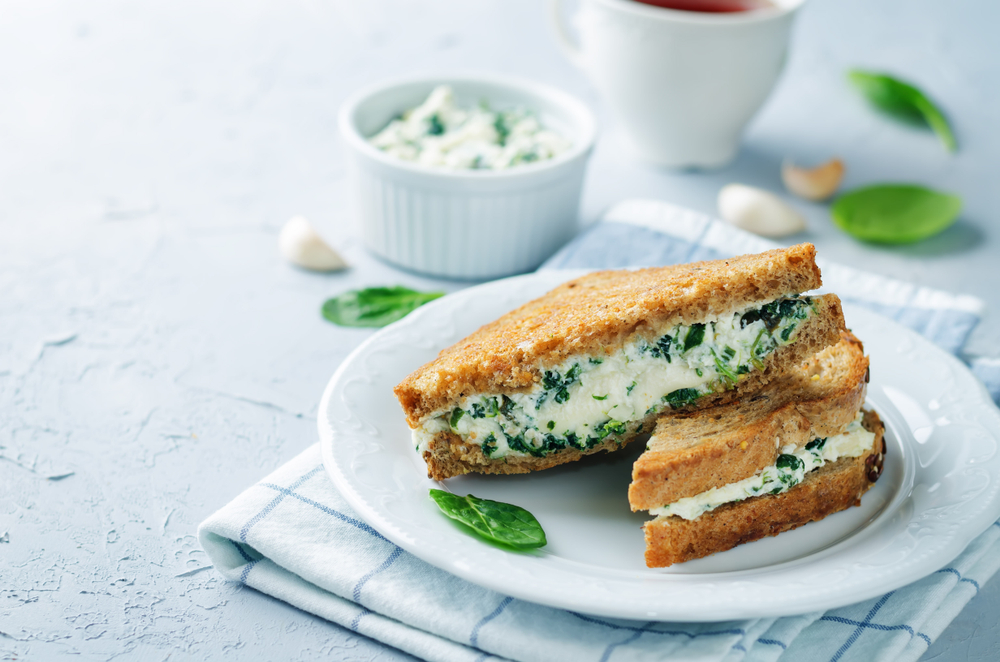 Both work well on sandwiches or in wraps. On this particular point, lettuce vs. spinach results in a draw.
Flavor
When comparing the flavor profiles of spinach and lettuce, spinach takes the lead. Lettuce offers a refreshing crunch, but with its mild flavor, it just doesn't beat spinach. With sweeter notes, spinach simply offers more.
Spinach also becomes bitter as it wilts, which makes it a multi-dimensional green. You can also cook spinach to release those bitter notes. Lettuce, by comparison, remains one note. Spinach wins in the arena of flavor, no question.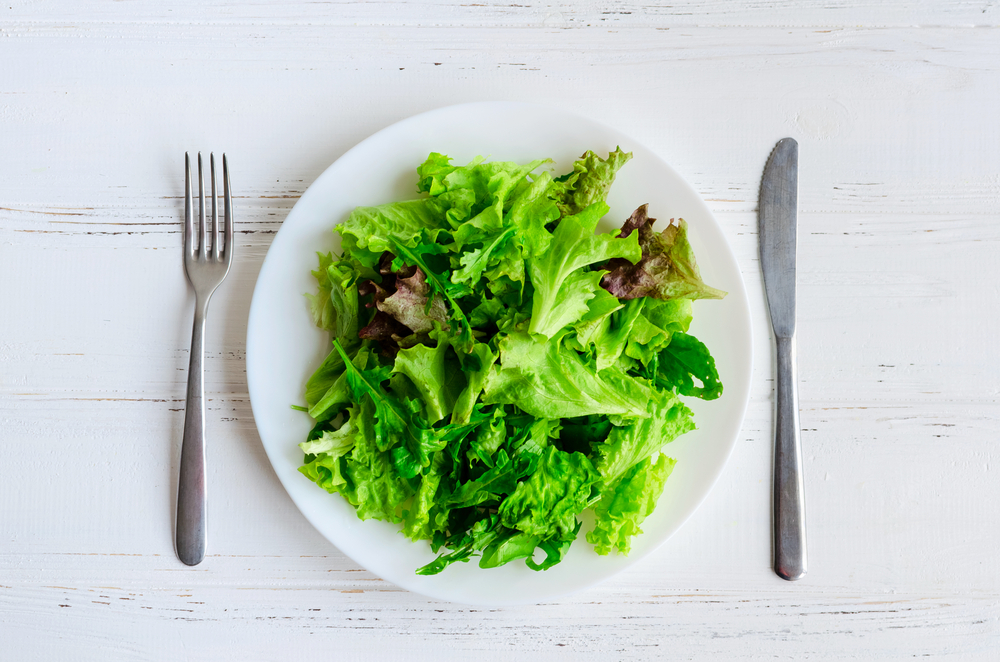 Conclusion
Lettuce is a classic salad base. With its crispness, its refreshing crunch, and its mild flavor, it allows other ingredients to shine. However, spinach boosts the flavor profile of whatever dish includes it. Spinach is versatile, nutritious, and tasty.
Spinach essentially contains all the same benefits as lettuce, while improving upon them. The health benefits alone outweigh any advantage lettuce possesses. Most minerals and other nutrients found in lettuce are found in quantities many times greater in spinach.
However, both greens have their place. Sometimes a lighter salad pairs better with a heavier meal. Its lighter flavor makes for a great start to a full dinner. So, just because spinach beats lettuce in a head to head competition, lettuce doesn't become useless.
At the end of the day, you may prefer lettuce. After all, some find spinach more difficult to digest. In that case, lettuce offers a wonderful alternative. When paired with other healthy ingredients, you can make up for the nutritional deficit. Adding any leafy green to your diet improves your overall health, despite their individual benefits.