There is a new pink lady in town. From the beloved team at New Amsterdam Vodka comes a fun, colorful flavor of infused vodka, and she sure is pretty. The drink was named after the host of the Spittin Chiclets hockey podcast, Ryan Whitney.
Before you think Pink Whitney is all about the looks, the taste is quickly becoming a fan favorite. Described similar in taste to a lemon drop shot, this citrus-infused vodka is like a bottle of very boozy pink lemonade. A little sweet, a little tart, and completely delicious.
What is Pink Whitney?
Pink Whitney is a pink lemonade-infused vodka. It is light pink and costs around $15.00 for a 750 mL bottle. Don't let the color fool you; this drink contains 30% alcohol by volume. Typical for infused liquors, it also packs a pretty punch with sugar content, so watch out for hangovers.
How to Drink Pink Whitney?
There are no wrong ways to drink Pink Whitney, but there are some tried and true methods to get you started.
Pink Whitney Shot
Before you grab the bottle from the cabinet and pour it, make sure you chill it well. If you don't want to store the bottle in the freezer, you can add the liquor to a cocktail shaker with ice and shake until the outside is cold and frosty. For added coolness, place a shot glass into the freezer before pouring!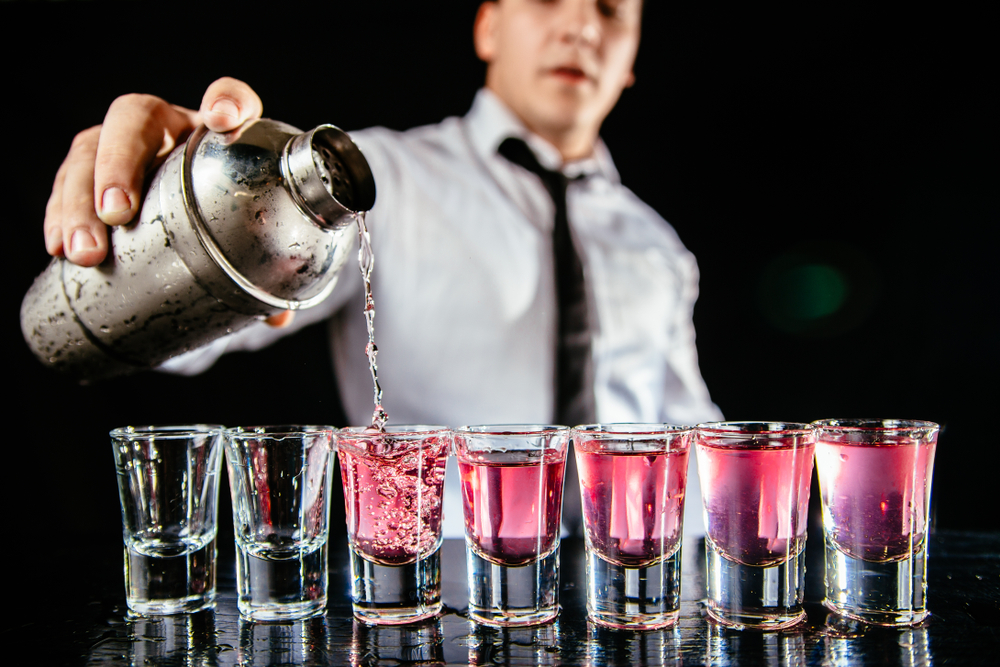 Pink Whitney Fizz
The makers at New Amsterdam recommend keeping things simple. Pour your well-chilled Pink Whitney into an old-fashioned glass and top with chilled club soda for a fun, fizzy drink. This easy, breezy drink goes back easy.
Pink Whitney Limeade Drink
Lemonade meets limeade! For this refreshing drink, you mix 2 ounces each of Pink Whitney Vodka, limeade, and lemon-lime soda into an ice-filled cocktail glass. Garnish with fresh raspberries and lime slices.
Pink Whitney Champagne Cocktail
Need a reason to celebrate? This flirty cocktail combines two of the tastiest alcohols that will have you quickly pouring another. Pour 2 ounces of well-chilled Pink Whitney Vodka into a champagne flute. Top with chilled champagne and garnish with a few ripe raspberries. Enjoy!
Pink Whitney Slush
Need to cool down in style? This fun cocktail is perfect for summer BBQs and days by the pool. You do need to prep in advance for this one, but it is well worth the effort and makes enough for a crowd. Start by combining in a gallon size Ziplock bag:
1 3/4 cups water
1 1/2 cups Pink Whitney vodka
1 295ml frozen pink lemonade
1 cup vodka
1 cup freshly squeezed grapefruit juice, strained (about 2)
1/4 cup freshly squeezed lime juice (about 1)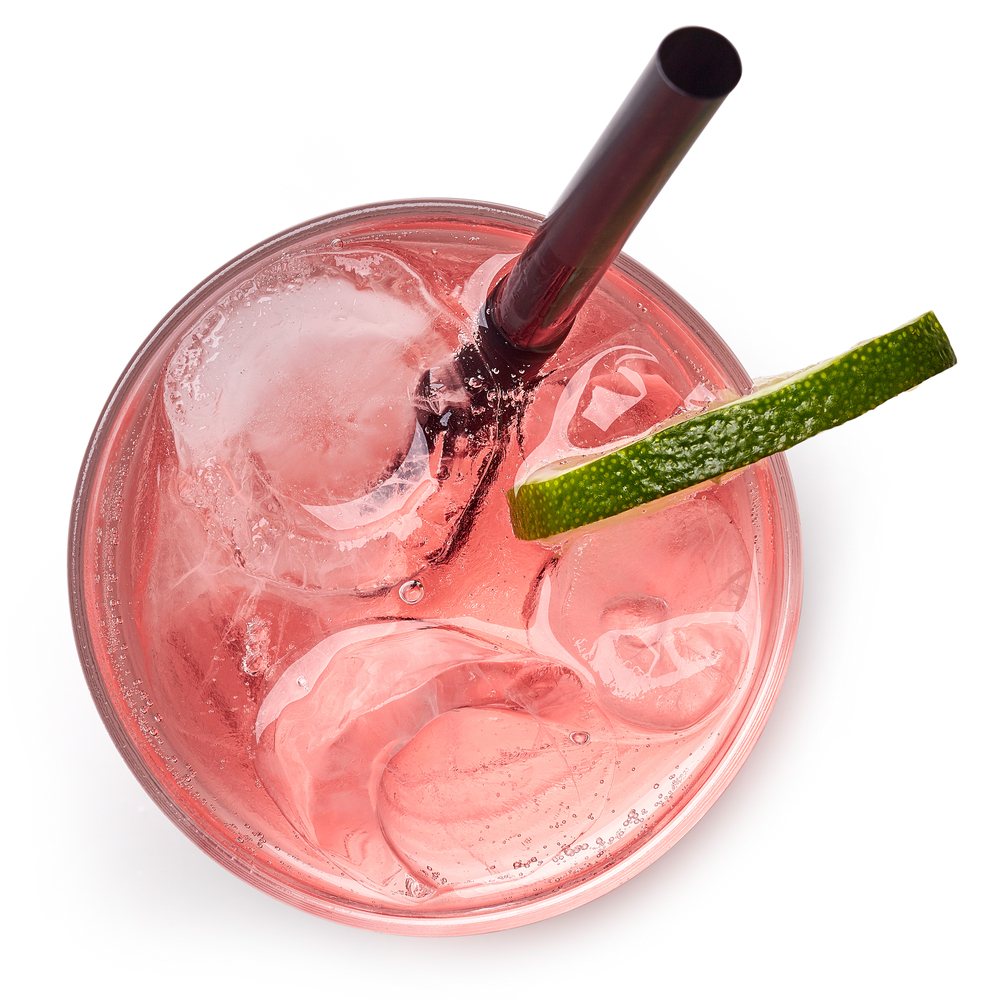 Mix the ingredients well and place the sealed bag in the freezer for at least 24 hours. Give the bag an occasional shake to ensure proper flavor distribution. After 24 hours, scoop the slush into a martini glass and garnish with a few pieces of fresh mint.
Final Thoughts
Whether you choose to drink it straight or mixed in a cocktail, this fun pink drink is sure to be a pleaser. With its competing sweet and sour flavors, this citrusy vodka infusion might just be your new favorite drink.