Havarti cheese is one of the many wonderful types of cheeses. Havarti is a semi soft Danish cow milk cheese. Havarti is a more mild cheese, tasting similar to Monterey Jack and can range from being very buttery to very sweet. Havarti works as a great substitute for many different cheeses, including American. Havarti is often used in sandwiches, in fondue, on salads or just eaten with crackers or fruit etc. Havarti is commonly sold in deli slices, or can also be sold by the block or by the wheel.
Havarti cheese is a pasteurized cheese, meaning it is approved and safe to eat. Being pasteurized means it has gone through a process that kills off any bacteria and can be kept longer. Many soft cheeses like brie, feta, queso blanco, and goat cheese are not pasteurized and although they are usually safe, they do come with the risk of having bacteria.
Other Pasteurized Cheeses
You may find that many pasteurized cheeses share a lot of the same qualities. Here are some of the other "safe" cheeses to eat.
Ricotta cheese
Cottage cheese
Mozzarella
Provolone cheese
Swiss cheese
American cheese
Colby Jack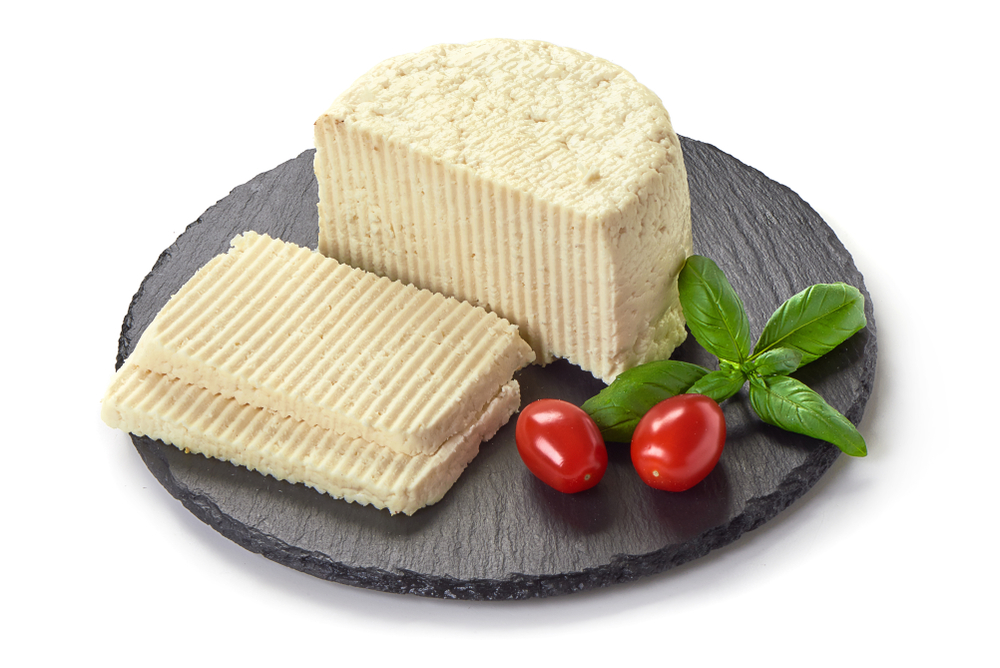 Pregnancy Safe Cheese
When women are pregnant, they are usually instructed to avoid certain foods that contain the risk of bacteria so they can remain healthy for themselves and the fetus. Unpasteurized cheese is among one of the top things to avoid as a pregnant woman, so this means to avoid any of the soft cheeses and contain the risk of bacteria. Havarti cheese, because it is pasteurized, is a safe cheese to eat while pregnant.
Havarti cheese, a delicious Danish cheese that comes in many forms and is so great on so many different types of food, is certainly a pasteurized cheese. This means it is made with safe, bacteria free milk and can be enjoyed while pregnant.